A Miscellany of Meme-oirs

Hallo Reader, 
I'm in the process of combining two of my books -  'Seeking Serendipity' and this one, 'A Miscellany of Meme-oirs'. 
I don't want to lose any of my much-appreciated readers, so I'm leaving these collections here for now. I'm hoping you will move your deeply appreciated support over to my new combined collection. At present, I'm calling it - 
I hope you'll visit and enjoy the developing collection - some are old faithfuls (edited somewhat), and new ones are being created, and tinkered with.
 I'm feeling good about this 'merger' - hope you agree! 
Christine
From hereon in everything changes.
Now the Chapters go out of whack, as the new Parts and their themed memes are created.
Perhaps it's best I line up the rest of the original Parts here and direct you to their 'works-in-progress' status at their new home - 
** Please remember these have all changed now - 
PART ONE - HIRAETH MEANS HOME
PART TWO - ALL CREATURES GREAT AND SMALL
PART THREE - CHARISMATIC CHARACTERS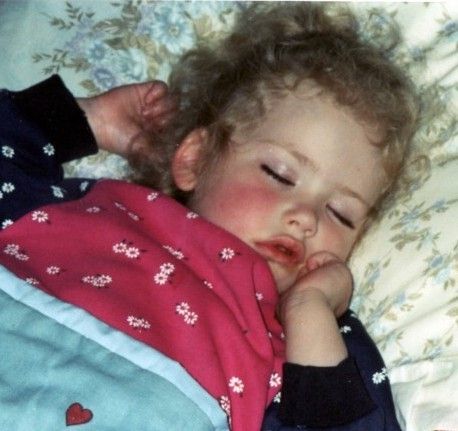 PART FOUR - YOU MAY DIE LAUGHING
*PART FIVE - OLD McLARSEN INSPIRED
*PART SIX - OTHERS' MEMES
~